Cribsie Award Finalist
---
Nominated for the 4th Year in a Row!
Show your love for Nook and vote for us to win the 2019 Cribsie Awards for Healthiest Crib Mattress and Best Nursing Pillow!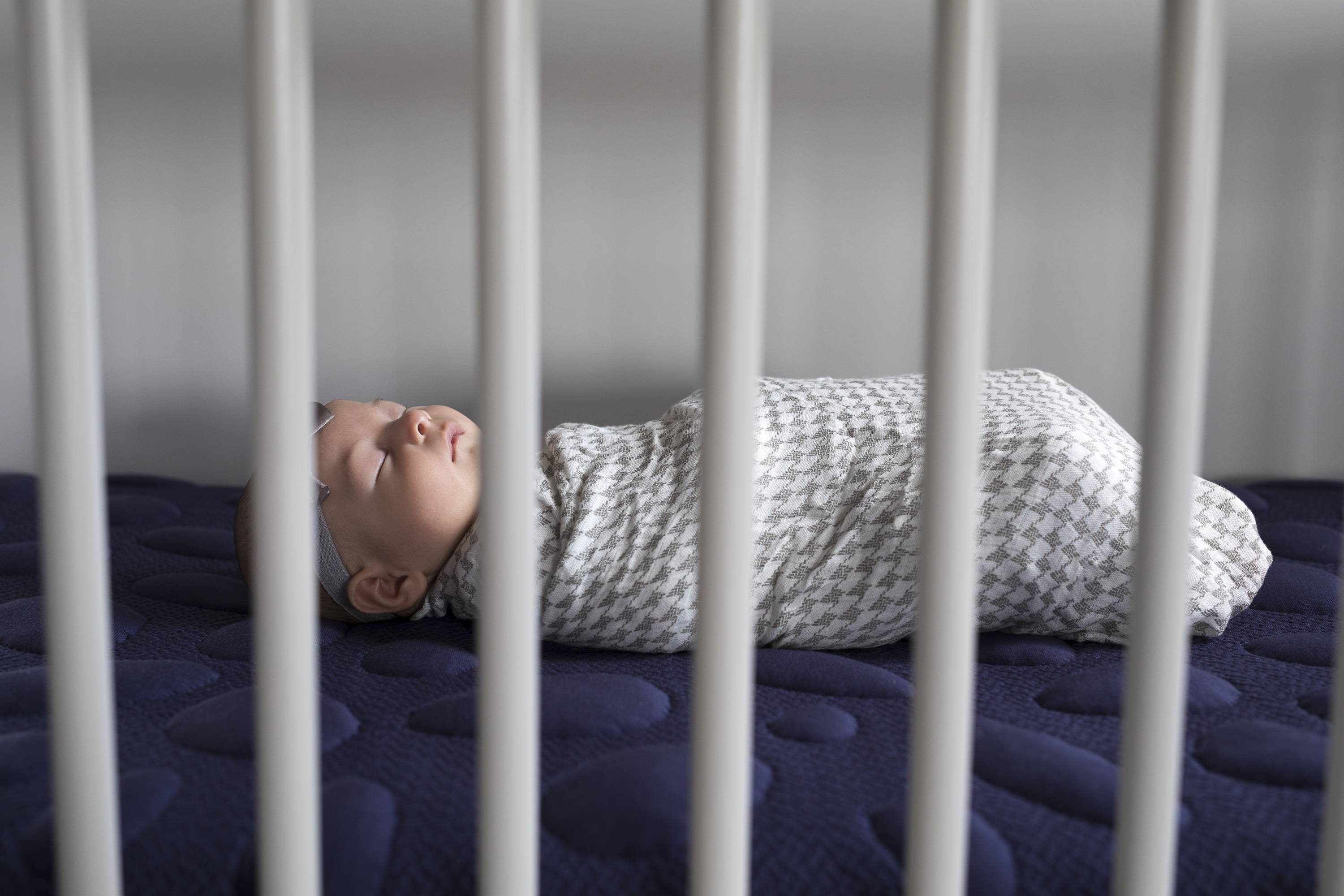 Nook's Pebble Pure is once again the frontrunner in the Cribsie Award nomination for Healthiest Crib Mattress!
Did you know that all of our crib mattresses are antimicrobial? Using mother natures oldest safeguard, Nook bathes the Pebble fabric in low impact Zinc which protects the Pebble Wrap and mattress core from intrusion of mold, fungi growth, odor, bed bugs and dust mites. This added layer of defense is ideal for little ones that struggle with allergies or skin sensitivities.
It's easy to see that our Niche Nursing Pillow is wonderfully different in every single way. Unlike those half-moon shaped options, our strategic squared design offers extended use for both breastfed and bottle fed babies. The organic cotton and eucalyptus Pebble cover provides a soft and temperature regulating surface for Mom and Baby while the organic Kapok core is lightweight, breathable and creates the perfect structure for a successful nursing journey. While it may start as a nursing pillow, the Nook Niche will quickly show it is not just a one trick pony. Prop seat for baby, elevated tummy time tool, side sleeper pillow... How will you use your Niche?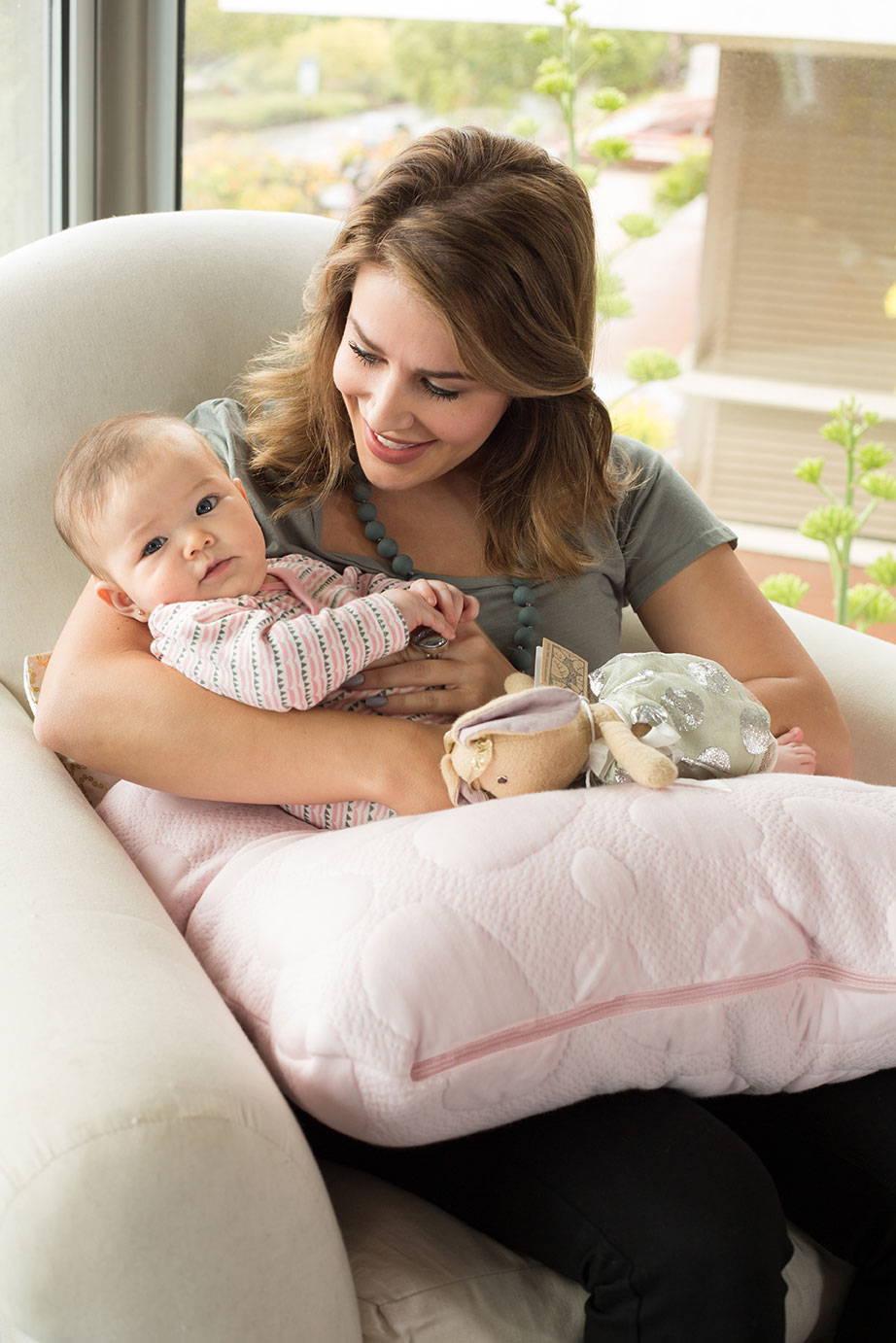 ---
You can help prevent SIDS.
A portion of every Nook purchase goes towards SIDS prevention research. Because protecting your baby and all babies against the leading known causes of SIDS is our top priority.